QOYA is based on the idea, that:
Through Movement, we Remember. We Remember, as Women, that our Essence is Wise, Wild and Free.
Wise, Wild and Free draw reference to the movement forms practiced in a Qoya Class.
WISE~the wisdom of YOGA
WILD~the creative expression in DANCE
FREE~the freedom to feel pleasure in the body through SENSUAL MOVEMENT
This is a Movement class for WOMEN! The Vision of Qoya is a map of movements that open the Feminine Mind, Heart, Body and Soul.
Every 2nd Thursday in Ennis
6:00pm
River Studio
Every 3rd Friday in Bozeman
6:00 pm
Montana Lotus Center
Every 3rd Sunday in Livingston
12:00 pm
The Breathing Room
Bring a Yoga Mat, Water Bottle, an open Mind and an open Heart!

To Register for Class, hit the 'Schedule Now' button and go to 'Classes'

Let's Dance!!
For more information visit: www.qoya.love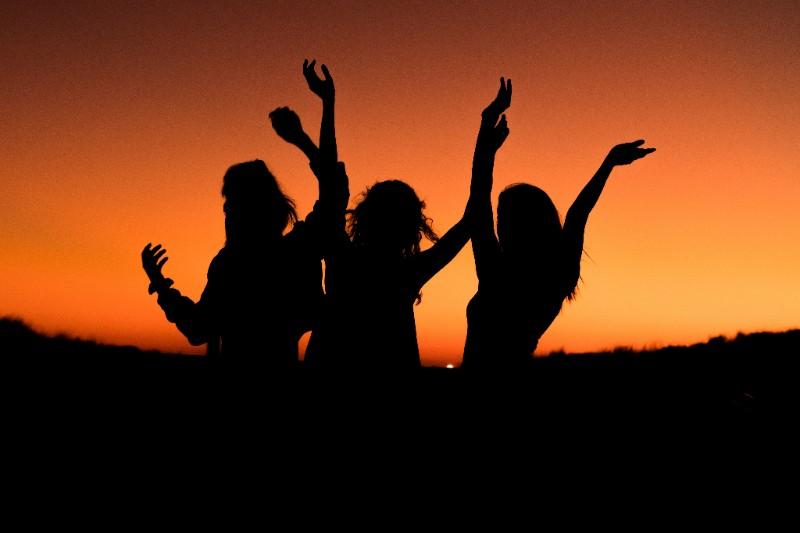 406.600.2414
Alchemy Health and Yoga Center
Bozeman, Montana