This is a Movement class for WOMEN! The Vision of Qoya is a map of movements that open the Feminine Mind, Heart, Body and Soul.
Monthly classes in Bozeman and Livingston. Private classes available. Lastly, add a Qoya class to any Women's retreat.
QOYA is based on the idea, that through Movement, We Remember. We Remember, as Women, that our Essence is Wise, Wild and Free.
Wise, Wild and Free draw reference to the movement forms practiced in a Qoya Class.
WISE~the wisdom of YOGA
WILD~the creative expression in DANCE
FREE~the freedom to feel pleasure in the body through SENSUAL MOVEMENT
Join Me on a Three month Journey Tapping into YOUR Wise, Wild and Free Self!
September-Trusting Your Inner Wisdom
October-The Wild Power of Self Love
November-The Freedom to Choose Your Perspective
Come to One, Come to All Three!
September 20th/October 18th/*November 22nd
6:30 pm
Pure Healing Wellness Center in the Alchemy Health and Yoga Center
1119 N. 7th Ave. Bozeman, MT
September 15th/October 20th/*November 24th
12:00 pm
The Breathing Room in the Shane Center
415 E. Lewis St. #101 Livingston, MT
*not the 3rd Friday or Sunday, due to traveling
Come the New Year, we will be back on the Schedule of Every Third Friday and Sunday, Ideally.

First Class is FREE for new Students, thereafter $17.00/Class
Bring a Yoga Mat, Water, an open Mind and an open Heart!

To Register for Class, hit the 'Schedule Now' button and go to Classes

Let's Dance!! Let's Connect!! Let's play!!
For more information visit- https://www.qoya.love/#connect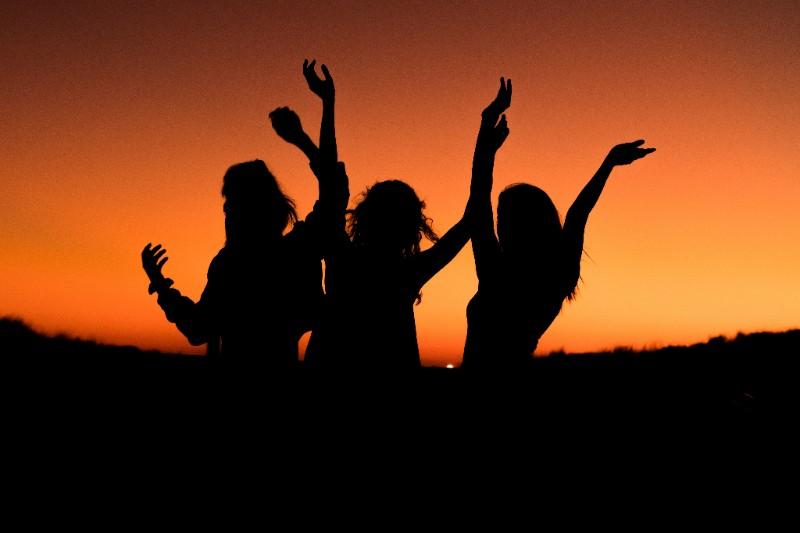 406.600.2414
Alchemy Health and Yoga Center
Bozeman, Montana